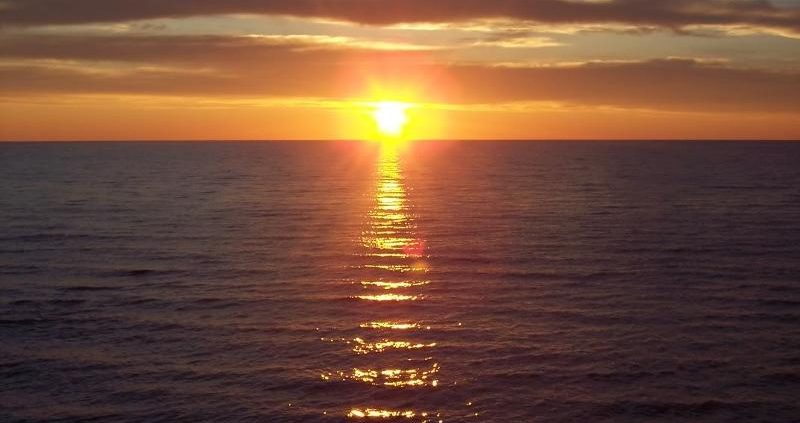 Challenging times like the current corona crisis create various psychological reactions in people. Being aware of our emotions and taking care of our needs will help us navigate these difficult times.
Psychological growth in a time of crisis
1. Psychological reactions
Depending on our personal history and psychological make-up, each one of us will react differently to the current crisis.
Being confronted to adverse circumstances over which we have no control can be very unsettling and frustrating at times.
Our emotions might feel overwhelming, negative, or unstable.
We might experience :
Feeling anxious (about the future in general , about finances, about health),
feeling isolated, low and depressed,
feeling, frustrated  restless or angry.
But also
Feeling happy and connected to loved ones,
feeling peaceful and content.
In order to navigate this crisis we need to be mindful of our feelings and take care of our needs.
2. Finding creative solutions to take care of our needs
In challenging times , we need to take care of our needs even more than usually. This might seem difficult, when most social activities/sport clubs/ facilities are closed; when we are working from home; when we are restricted in our whereabouts.
Our needs can be divided in 4 categories:
Physical: jogging, yoga, breathing exercises, enjoying a good meal, getting tough sleep, sexuality,..
Intellectual: learning new things, sharing idea's,..
Emotional/social: journaling, positive thinking, sharing with close family and friends,  art, beauty, self-love,..
Spiritual: meditation, finding inspiration, nature,..
If our usual ways of fulfilling our needs cannot be met, we can to be creative and find new ways of doing so. So think out of the box! Luckily in today's confinement, we can make us of technology. There are many online courses, social platforms and creative initiatives.
I have started a 30 days yoga course on Youtube and few online psychology course which I'll share with you all another time.
What about you?
I am also available for telephone or Skype consultations.Each crisis holds the gift of making us stronger, more resilient, and clarify what is important for us in life!
https://vanessagoodman.com/wp-content/uploads/2017/11/f63e8f41-d820-476a-977f-568b95195ab8.jpg
1066
800
Vanessa
https://vanessagoodman.com/wp-content/uploads/2019/09/400dpiLogo.jpg
Vanessa
2017-11-23 11:49:30
2020-06-17 16:09:15
Psychological growth in a time of crisis