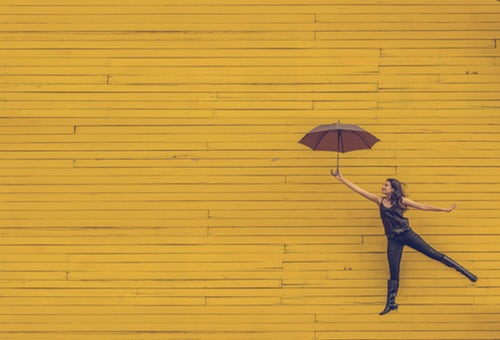 What beliefs and assumptions do I have, that limit the quality of my life?
How does my worldview influence my decisions, actions and results?
How can I change my mindset to transform my life?
If you find these questions intriguing…
Then this workshop is for you!
Description
A mindset encompasses our "way of being" and the core beliefs and values we hold about ourselves, others and life in general. Our mindset is the filter through which we make sense of the world and accordingly act. Unfortunately, we are often unaware of our mindset and how it impacts our life. A growth mindset is a key factor to build resilience and function optimally in today's demanding work environment . The purpose of this workshop is twofold. First, to helpparticipants evaluate their life and work path within their current mindset; and second, to guide participants re-discover their inner-qualities and key values so that they can self-lead in a healthy and balanced way.
During this interactive workshop, you will…
Explore your current mindset with the help of the Personal Mindset Assessment (PMA).
Better understand how your current beliefs, values and expectations affect your personal vision and mission.
Develop a conscious awareness of your inner essence.
Re-evaluate what is important to you in your choices, relationships and the goals you prioritize in your future.
Become empowered to pursue your life vision.
Lead yourself and others in alignment with your deepest self.
For whom?
For individuals and professionals seeking more meaning in life and work and who want to learn to lead themselves and others in alignment with their values.
https://vanessagoodman.com/wp-content/uploads/2019/03/photo-1457131760772-7017c6180f05.jpeg
340
500
Vanessa
https://vanessagoodman.com/wp-content/uploads/2019/09/400dpiLogo.jpg
Vanessa
2019-06-21 15:31:03
2020-06-17 16:08:11
Develop a Growth Mindset and Transform your Life!